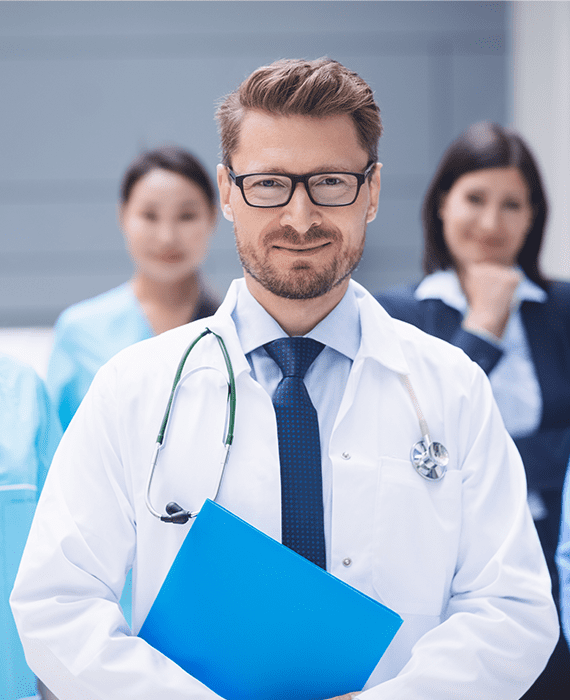 About Us
What is Hirehood?
Hirehood connects high-quality healthcare professionals with facilities that have immediate and long-term staffing needs — without the hassle of paperwork and job boards. The company was founded by a director of Nursing who has immense knowledge in Irish Healthcare system. Our vetting process is intense, and our team has in depth knowledge regarding Irish staffing regulations and compliances.
Our Mission & Vision
To support health providers deliver the highest standards of care when no one else can
Our staff are our reputation. We recruit only the very best professionals, and only those who embrace our ethos. Every staff is flexible, highly experienced and willing to travel long distances, often at short notice.
This enthusiasm and commitment to healthcare, teamed with exceptional skills, is hard to come by. We demand the greatest commitment from each nurse, as our rigorous recruitment process demonstrates. In return, our pay rates reflect these high expectations
We are available 24/7
We Are Always Ready For A Challenge.